Manchester Thunder vs Team Bath
Arguably one of the biggest games of the season, both Thunder and Bath entered the game with an unbeaten record to hold onto. Tracey Neville said in her pre-match interview how she's "both excited for today, it's a real test for our team, obviously with experience and potentially world class players that are in here so for me it's trying to keep things really tight, narrow, take away their width, take away their ball speed. We put in an extra training session as we felt it was crucial after a weekend rest."
Thunder kept the starting 7 that worked so well in their last game, who began the game with the similar pace we have seen before, getting in 3 goals before allowed Bath to retaliate. Thunder managed to retain a lead throughout the majority of quarter 1 however Bath certainly were not letting up. Their defence was closing down the centre half and Captain Emma Dovey going off injured seemed to shake the Thunder team slightly, despite some great interceptions from Rebekah Airey. Thunder were also slightly clunky getting the ball into the circle, with Joyce Mvula often getting sandwiched between Bath's dominant defence. This saw Bath claw back the gap and end quarter 1 with a slim one goal lead at 16-15.
Unfortunately, once Bath got their foot in the door, they seemed to go from strength to strength in quarter 2. Dovey returned to court to find Bath had piled on the pressure where Thunder really needed to respond. Unfortunately, the pressure led to Thunder making some mistakes with passes and the team disconnecting, allowing Bath to break through the centre which led to scoring 9 goals in a row. Berri Neil and Caroline O'Hanlon came on but Kim Borger was effortlessly slotting in the goals and was absolutely relentless against a frustrated Kerry Almond. Every time Thunder drove forward, the Bath defence forced Thunder wide. That's not to say however, that Neil and Eleanor Cardwell weren't holding their own in the circle, using their strength against Bath's stubborn defence. Quarter 2 ended With Team bath leading 28-19.
Dovey noted at half time "I think we're overthinking it… we need to cut our error rate and do our own thing"
Thunder entered quarter 3 establishing some dominance and fighting back but every new tactic they tried, Bath was one step ahead. Bath were opening Thunder up, with Thunder being told by defence coach Neville to tighten the gaps. Unfortunately whilst Bath demonstrated their power, Thunder were then hit with an injury from Airey who had to be helped off court. With another blow, Thunder's confidence started to drain as Bath's lead increased and the clock decreased. Quarter 3 ended with a game defining score of 44 – 26 to Bath.
Quarter 4 saw damage limitations being made from Thunder whilst Bath continued to expose their weaknesses. The only good thing from hard games like this is that Thunder can hopefully learn from and work on these areas. Almond had an unlucky game, making some great interceptions but decisions kept going against her or the ball going out of play. Bath's defence seem to constantly aim to overload Almond so she felt powerless in the circle. Just 9 goals from Thunder and 16 from Bath in the final quarter resulted in a final score of 60 – 35 – a tough game seeing a low score from Thunder.
Karen Greig said "Kudos to Bath tonight, they came out and put on a great performance and thoroughly deserved the win. We didn't play like Manchester Thunder tonight, which I think is the most disappointing thing. We 100% didn't execute the game plan and everything that could potentially go wrong did go wrong. Making coach killers, offside on centre passes, replay balls, dropped balls; you just can't get away with things like that when you play an opposition like that. We knew it was going to be tough tonight, I think that gives us a really good indication and a big, massive kick up the backside as to knowing where we are now at and the work we're going to have to put in if we want to retain this title. We can't dwell on this, it definitely needs looking at but not before tomorrow. We'll have a quick chat about it, get it out of our systems and we're 100% focused on Wasps tomorrow and that result has to be different."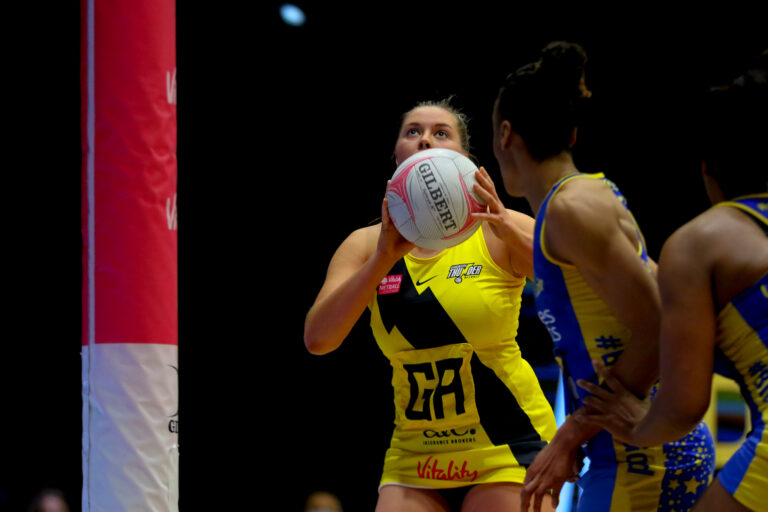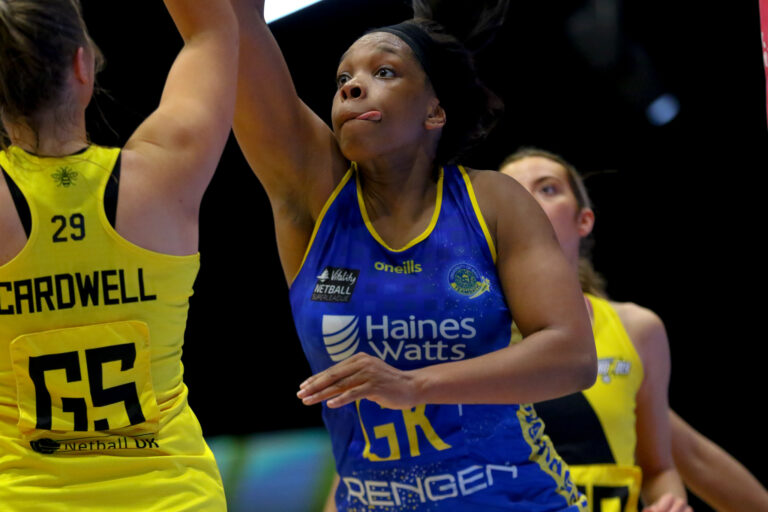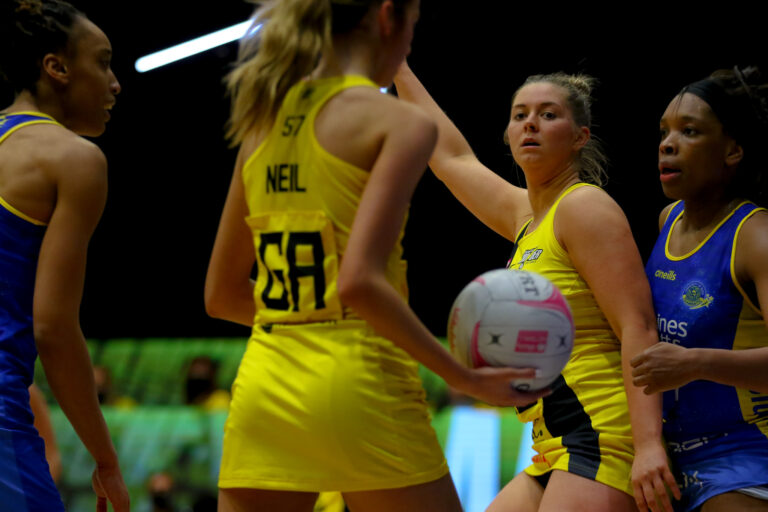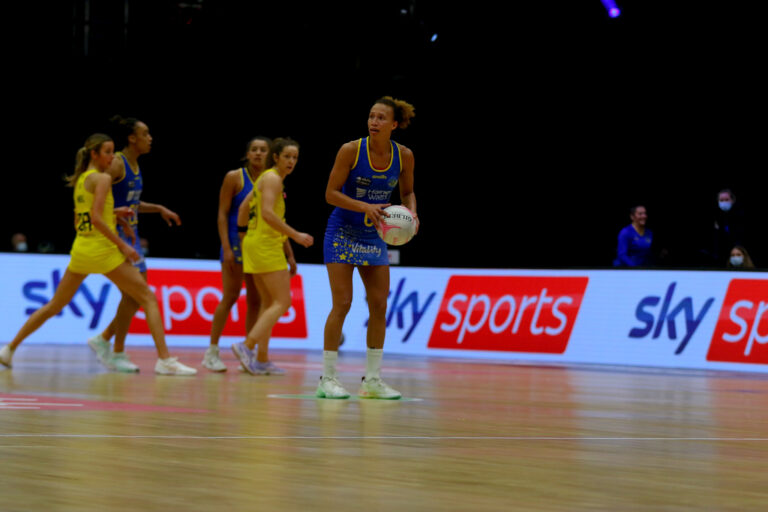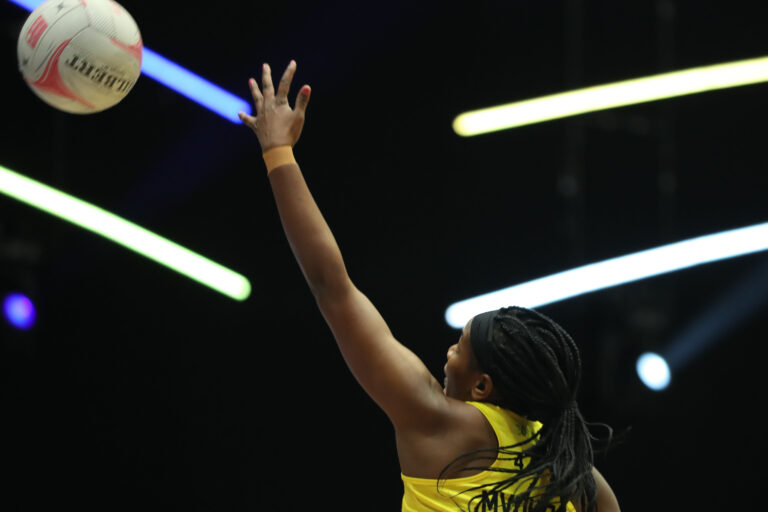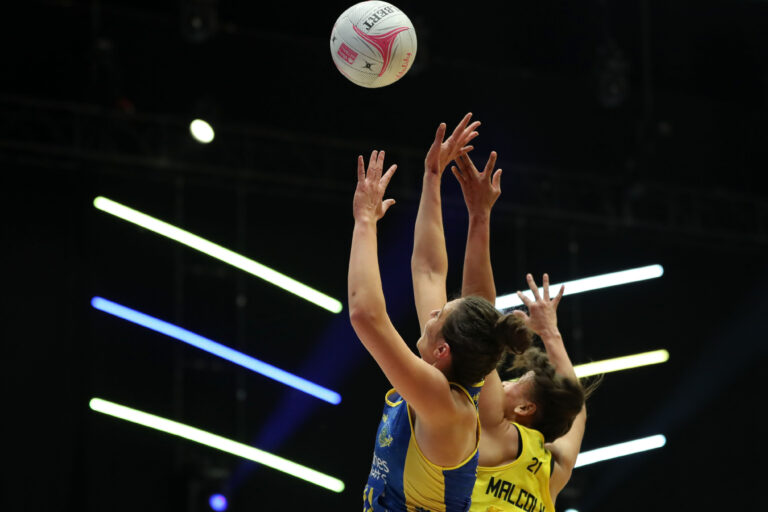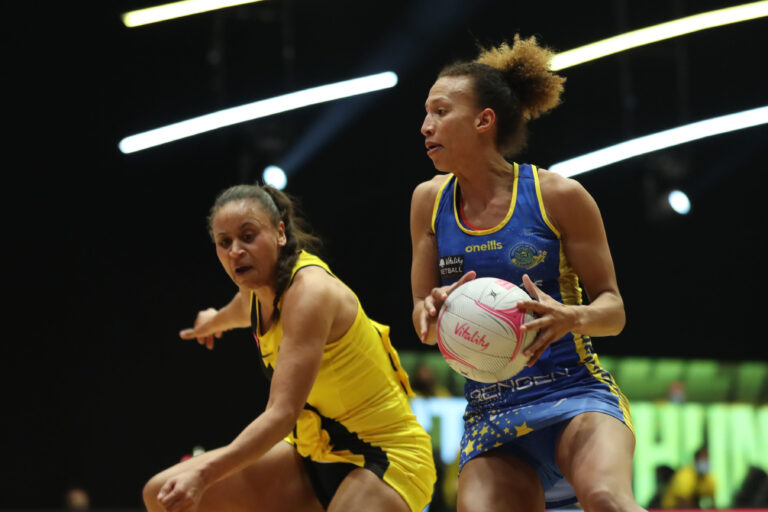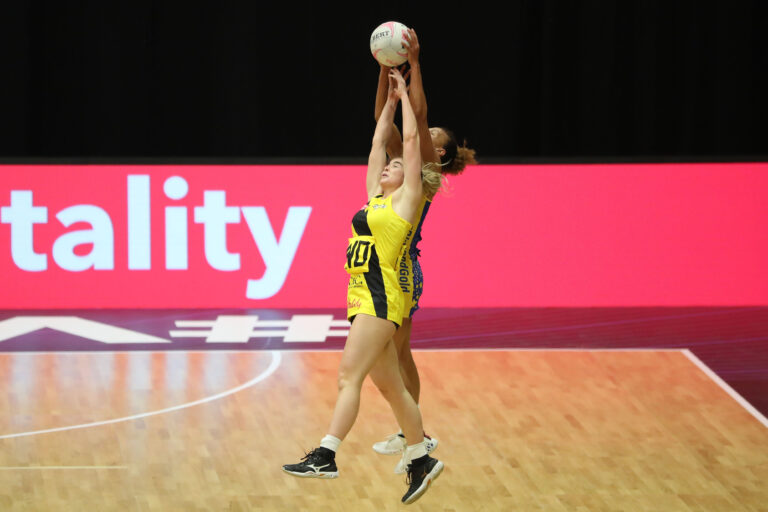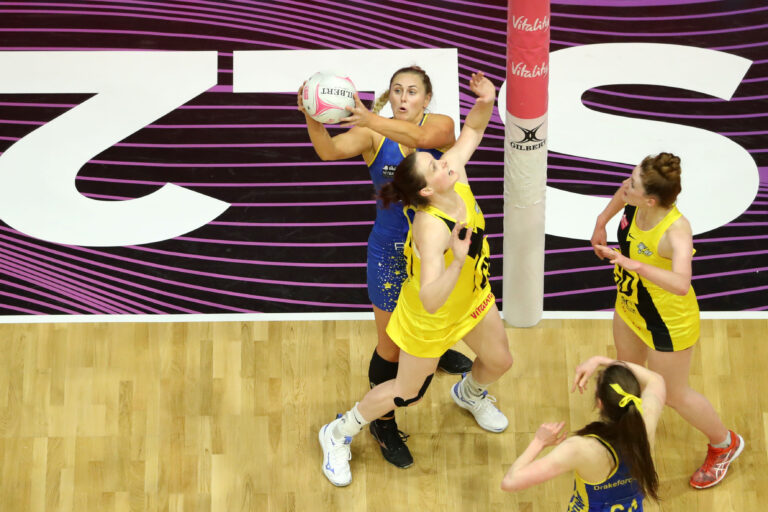 Photo credits @bensnapsstuff and @_morganharlow